Regional perspectives
News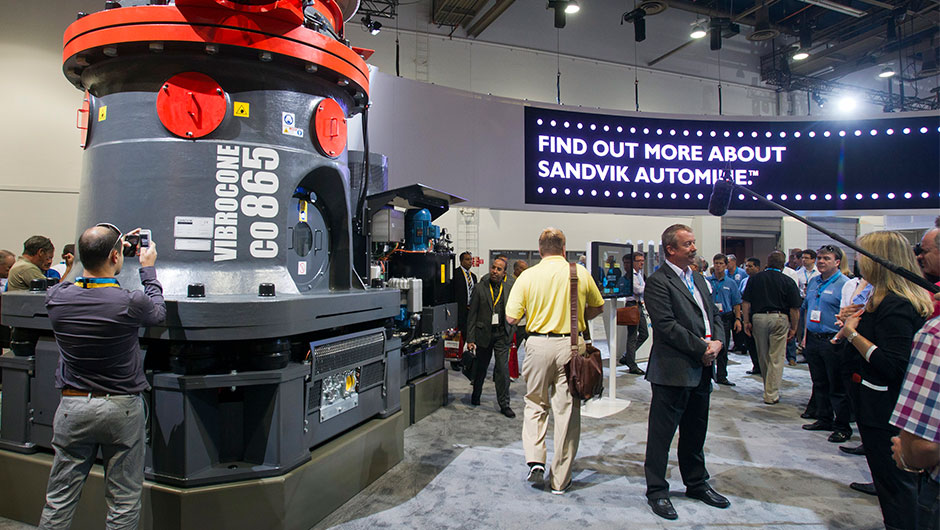 11 March 2020
Sandvik's determination to centralise cash across its Russian operations led it to break new ground...
27 February 2020
Foreign exchange (FX) risk management is a key skill for any treasurer of a multinational corporate....
27 February 2020
Restrictions in many African countries can make it difficult for treasurers to move cash to where...
6 November 2019
Afflicted by currency devaluation and hyperinflation, Argentina is testing the risk management skills...
4 July 2019
Determined to bring lower costs and better traceability to its operations, the commodities company...
7 May 2019
Latin American restaurant giant Arcos Dorados has debt and input costs in dollars but manages the...
27 March 2019
While global banks command a major share of Africa's financial services market, South Africa's Standard...
19 March 2019
Treasurers agree on the need to manage FX risk in devaluation-prone Africa. But hedging products...
19 March 2019
On both sides of the balance sheet, treasurers describe Africa's myriad regulatory frameworks...
1 March 2019
Africa is a dynamic and challenging market. Companies operating across the continent must decide...