Regional perspectives
News
15 March 2021
Risk management has become a more complex exercise for treasurers in Africa. FX volatility and regulatory...
26 January 2021
In the wake of Covid-19, airlines are disclosing fuel hedging ineffectiveness losses as flight cancellations...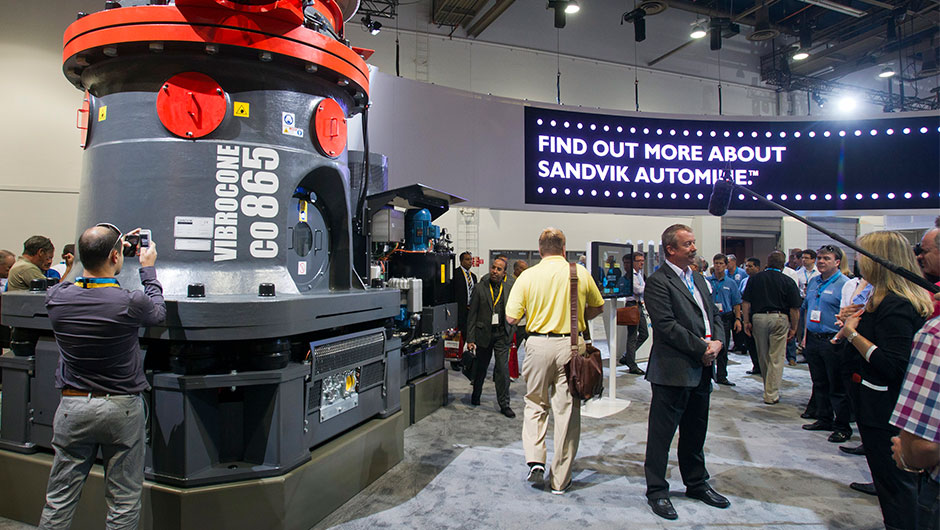 11 March 2020
Sandvik's determination to centralise cash across its Russian operations led it to break new ground...
27 February 2020
Foreign exchange (FX) risk management is a key skill for any treasurer of a multinational corporate....
27 February 2020
Restrictions in many African countries can make it difficult for treasurers to move cash to where...
6 November 2019
Afflicted by currency devaluation and hyperinflation, Argentina is testing the risk management skills...
4 July 2019
Determined to bring lower costs and better traceability to its operations, the commodities company...
7 May 2019
Latin American restaurant giant Arcos Dorados has debt and input costs in dollars but manages the...
27 March 2019
While global banks command a major share of Africa's financial services market, South Africa's Standard...
19 March 2019
Treasurers agree on the need to manage FX risk in devaluation-prone Africa. But hedging products...