Supply chain & trade finance
News
9 June 2021
Key articles from the past year that documented SCF's rise and subsequent growing pains
25 May 2021
Collapsed lender Greensill used AI to identify non-existent receivables which it could borrow against....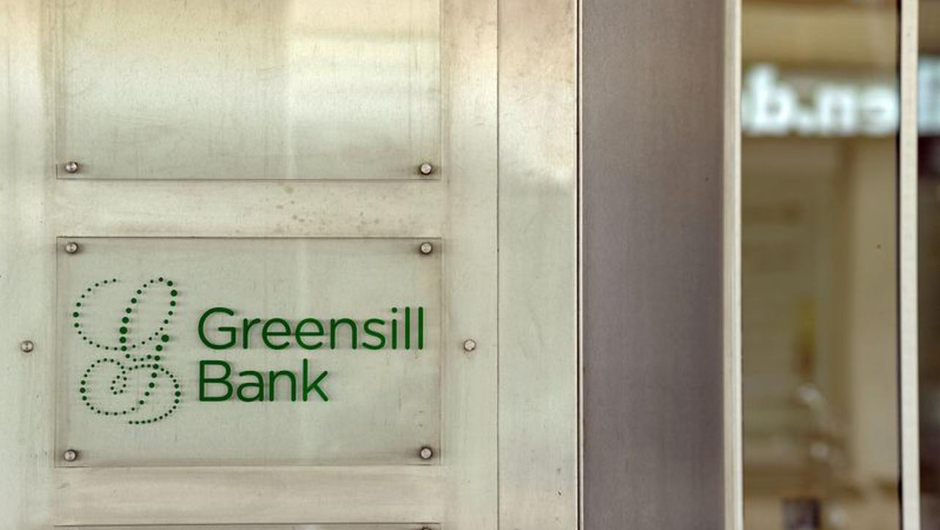 13 April 2021
Receivables funding, platforms and portfolios need to be made more transparent to have a healthy...
25 March 2021
The industrial arms of General Electric and Honeywell boosted days payable outstanding with a $1...
19 January 2021
Days payable outstanding increased as companies supported suppliers through the pandemic, while...
30 March 2020
The covid-19 pandemic has placed considerable strain on supply chains around the world. Supply chain...
23 October 2019
Rating agencies are warning that supply chain finance is increasingly a form of hidden debt. Now...
1 October 2019
Following a €10bn acquisition spree, Asahi needed to reduce a key debt ratio – but by expanding...
Sponsored
20 August 2019
With the trade finance space digitising across the entire supply chain, corporates and banks now...
4 July 2019
Determined to bring lower costs and better traceability to its operations, the commodities company...