Browse topics and content
Supply chain & trade finance
News
Sponsored
December 14th 2021
The treasurers of two retail companies drill down into the details, from engaging with suppliers...
June 9th 2021
Key articles from the past year that documented SCF's rise and subsequent growing pains
May 25th 2021
Collapsed lender Greensill used AI to identify non-existent receivables which it could borrow against....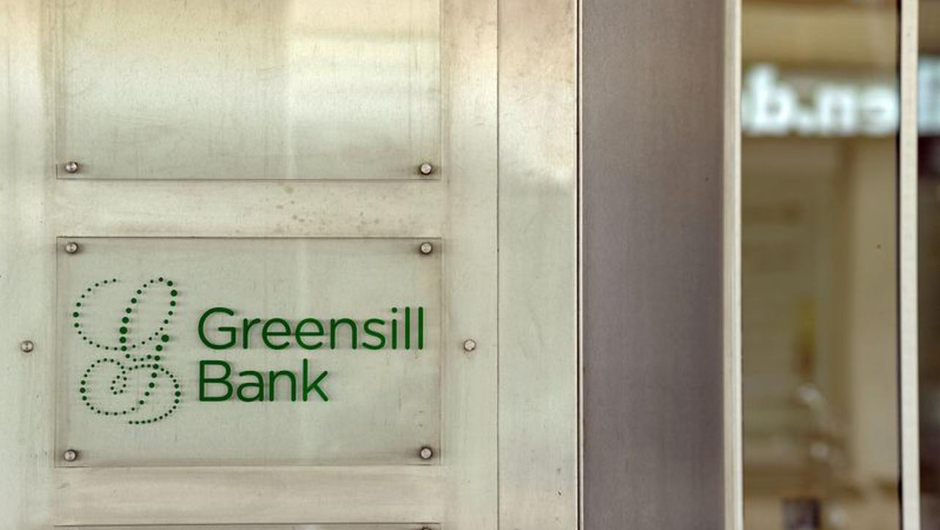 April 13th 2021
Receivables funding, platforms and portfolios need to be made more transparent to have a healthy...
March 25th 2021
The industrial arms of General Electric and Honeywell boosted days payable outstanding with a $1...
January 19th 2021
Days payable outstanding increased as companies supported suppliers through the pandemic, while...
March 30th 2020
The covid-19 pandemic has placed considerable strain on supply chains around the world. Supply chain...
October 23rd 2019
Rating agencies are warning that supply chain finance is increasingly a form of hidden debt. Now...
October 1st 2019
Following a €10bn acquisition spree, Asahi needed to reduce a key debt ratio – but by expanding...
Sponsored
August 20th 2019
With the trade finance space digitising across the entire supply chain, corporates and banks now...