17 February 2020
Cash holdings at Apple, Microsoft, Google, Amazon and Facebook increased to a five-year high.
11 February 2020
Scepticism around new providers and technologies persists among treasurers, who are wary of hype and demand practical use cases. While some corporates are discovering advantages by being early adopters, the skills profile of the treasury function must adapt to take full advantage.
4 February 2020
Eschewing the complexity of AI, Honeywell is using RPA to improve forecasting processes, maximise cash available for investment and save time for the senior treasury analyst.
29 January 2020
Acquisitions can sometimes take treasurers by surprise, but their role in ensuring the success of deals is more important than ever.
20 January 2020
The rise of real-time payments, and the arrival of new solutions enabled by PSD2 and Open Banking, are set to transform the payments landscape. But are treasurers embracing the opportunities?
20 January 2020
Citigroup and Bank of America have reported record transaction banking revenues, while JP Morgan showed a modest decline.
7 January 2020
Take a look at the top ten most-read EuroFinance news articles from 2019, as ranked by unique user views from our global corporate treasury community.
6 January 2020
Google has surprised market observers by cutting back on its own technology and basing a broad restructuring of its treasury systems on SAP instead.
6 January 2020
Record low yields have prompted treasurers to find new ways of driving down the cost of debt, but methods differ based on a company's credit rating.
16 December 2019
Corporates are increasingly adopting Value at Risk (VaR) approaches to their currency hedging.
12 December 2019
Treasurers often proceed with caution where innovation is concerned – so while some are happy to pioneer new technologies, for others collaboration between banks and fintechs has much to offer.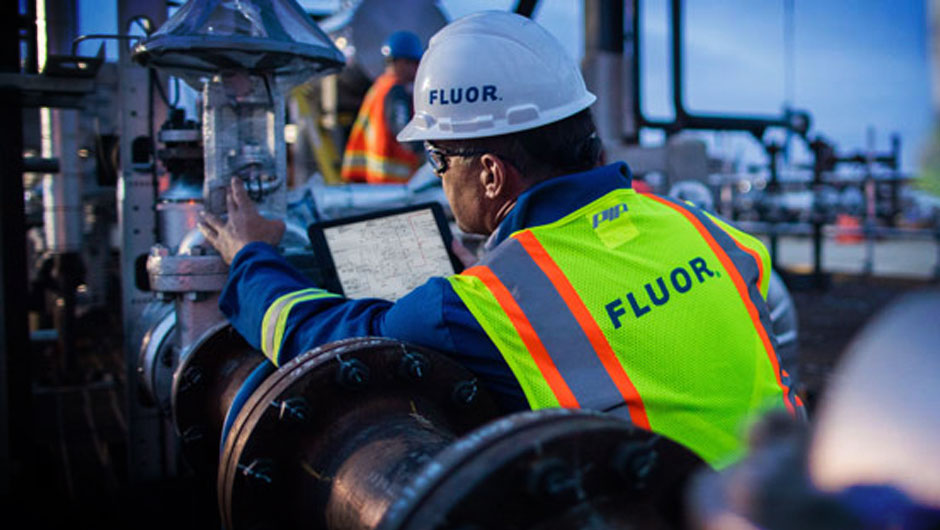 12 December 2019
Foreign currency ("FX") continues to be a hot topic in the media and one of the core treasury functions regularly discussed by CFOs on earnings calls. So how should treasurers be thinking about FX, and what are some best practices for managing FX risks and opportunities? EuroFinance spoke to Todd Yoder, Global Director of Treasury at Fluor Corporation.
3 December 2019
Corporate cash piles have become a byword in recent years. But prompted by tax reform, fear of trapped cash and a need to level the playing field against bank partners, companies are repatriating and centralising as much as they can.