30 March 2020
The covid-19 pandemic has placed considerable strain on supply chains around the world. Supply chain...
30 March 2020
Even before the Covid-19 crisis, short-term interest rates were falling. Using a combination of swap strategies and emerging market deposits, large US companies are keeping cash and bond returns above market rates.
24 March 2020
There was over $12 trillion of corporate debt outstanding in three major currencies when the coronavirus spread worldwide. Aside from the personal burden on them and their teams, treasurers are now facing a significant financial threat.
13 March 2020
Amid global market turmoil, carry trades are unraveling. A new book contains powerful insights for the treasury community.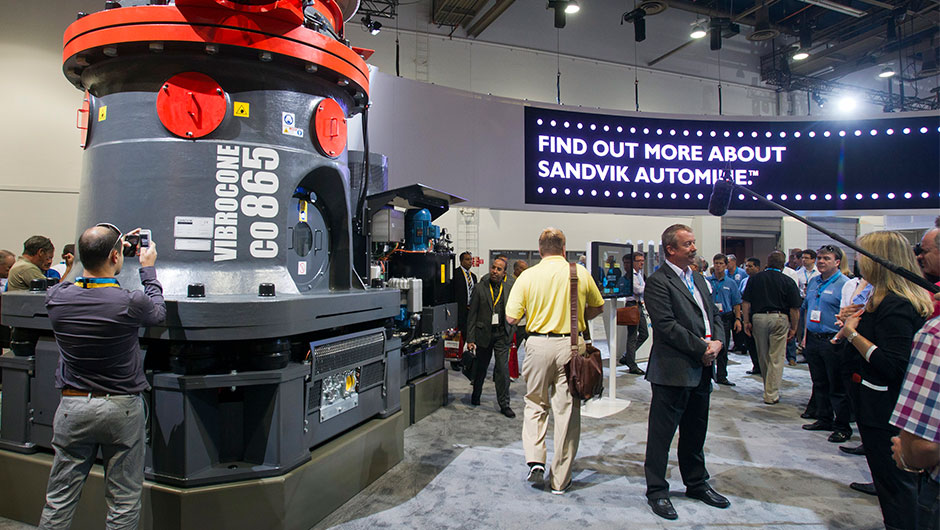 11 March 2020
Sandvik's determination to centralise cash across its Russian operations led it to break new ground in multi-entity pooling.
27 February 2020
Foreign exchange (FX) risk management is a key skill for any treasurer of a multinational corporate. Nowhere is this skill tested more than across the African continent.
27 February 2020
Restrictions in many African countries can make it difficult for treasurers to move cash to where it's needed. But proactive treasurers can make considerable progress in freeing up trapped cash.
17 February 2020
Cash holdings at Apple, Microsoft, Google, Amazon and Facebook increased to a five-year high.
11 February 2020
Scepticism around new providers and technologies persists among treasurers, who are wary of hype and demand practical use cases. While some corporates are discovering advantages by being early adopters, the skills profile of the treasury function must adapt to take full advantage.
4 February 2020
Eschewing the complexity of AI, Honeywell is using RPA to improve forecasting processes, maximise cash available for investment and save time for the senior treasury analyst.
29 January 2020
Acquisitions can sometimes take treasurers by surprise, but their role in ensuring the success of deals is more important than ever.
20 January 2020
The rise of real-time payments, and the arrival of new solutions enabled by PSD2 and Open Banking, are set to transform the payments landscape. But are treasurers embracing the opportunities?