30 November 2021
Supply-chain problems cause order backlogs, increasing unsold inventory for industrial conglomerates...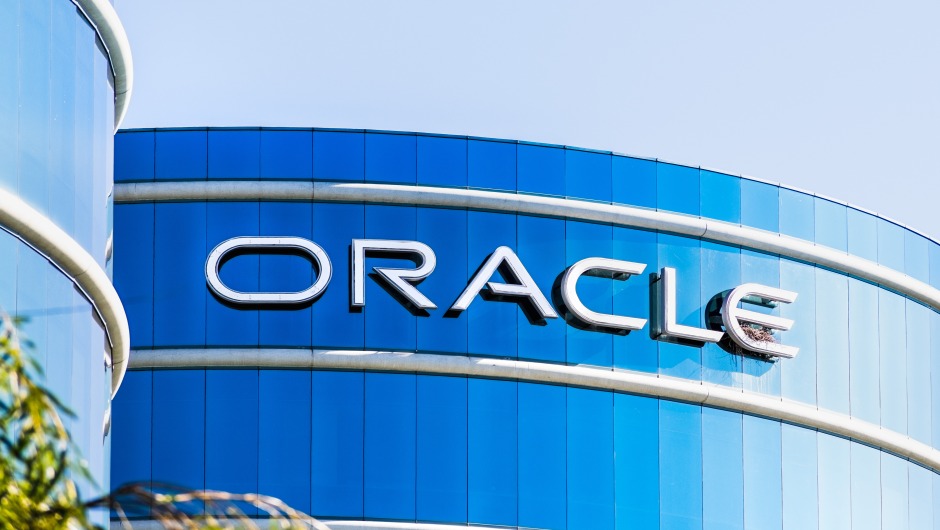 22 November 2021
Led by Oracle, tech companies reduced MMF holdings by $17 billion while taking the Treasury bond portfolio to a six-year-low in the third quarter as inflation surge accelerated yields
Sponsored
22 November 2021
Healthcare and pharma companies have played a leadership role in response to the COVID-19 pandemic. Their ability to respond to the crisis was determined by the work undertaken by their treasury teams, both during and - crucially - before the outbreak.
16 November 2021
ESG and sustainability are a major priority for companies – but what does that mean for treasury and finance? Experts from Nissan, Tesco and bp share how they are furthering their companies' ESG goals, from engaging with suppliers to achieving transparency in reporting.
9 November 2021
After betting that it didn't need to hedge against commodity prices, household products multinational Procter & Gamble has been stung by a $2.3 billion increase in raw material, freight and FX costs for its current fiscal year, according to the firm's third quarter results announcement.
2 November 2021
The pandemic has upended the world of FX hedging, with revenue shocks and lack of cash visibility creating unwanted speculative positions.
26 October 2021
Corporate clients at JPMorgan, BofA, Wells Fargo and Citigroup deposited an additional $57bn while drawing $18bn in loans in the third quarter of 2021.
19 October 2021
Three treasurers from News Corporation, Schlumberger and CrowdStrike explain how they prepared for their treasury transformation journeys, from selecting new technology to getting internal stakeholders on board
12 October 2021
How much has changed in treasury over three decades? Both a lot and very little, say veterans.
5 October 2021
Treasurers at companies with high EM FX exposure caught out by poor decision on hedge timing.
28 September 2021
In sectors where pricing power is limited, hedging has been a vital tool to stave off the surge in natural gas prices, while companies that shunned the practice are going under.
22 September 2021
Changing priorities for treasury post-pandemic
21 September 2021
The top 10 EuroStoxx 50 companies reduced their cash holdings by €9 billion while ramping up their securities investments by €2.75 billion since the start of 2021 as they plan for the post-pandemic world