10 August 2020
Tail risk has emerged as an overlooked pain in corporate FX management during the current crisi...
3 August 2020
After the pandemic sent shockwaves through funding markets in March, corporates scrambled to secure liquidity, while some partner banks proved to be fair-weather friends. Treasurers survived by deft tactical footwork, while learning to craft a longer-term narrative that reassured investors, unlocking a spigot of cash.
28 July 2020
JP Morgan saw record corporate deposit inflows in Q2, more than Citigroup and Bank of America combined, as treasurers switched from 'panic' loan drawdowns in favour of equity and debt capital markets to build liquidity.
14 July 2020
Tech companies - Apple, Amazon, Alphabet, Facebook & Microsoft - sold $23 billion of government and corporate bonds in Q1 2020.
Sponsored
30 July 2020
Treasurers of US-headquartered companies agree that automation and efficiency are key to cash management in Europe – but approaches differ when it comes to balancing local autonomy and central control.
Sponsored
30 July 2020
For US-headquartered companies operating in Europe, the Covid-19 crisis has led to a renewed focus on protecting liquidity – and that includes maximising the efficiency of European cash management.
Sponsored
30 July 2020
While the Covid-19 crisis has hindered some technology implementations, it has also provided a catalyst for US companies to harness cash management technology in Europe.
Sponsored
13 July 2020
Download the latest executive briefing from TIS to explore how to achieve cash visibility and take advantage of strategic opportunities.
7 July 2020
Following the quantitative easing playbook of the European Central Bank, the Federal Reserve has begun buying corporate bonds.
30 June 2020
Volkswagen and BMW are earning less on cash and securities portfolios while Siemens, Daimler and Total have held their ground.
23 June 2020
DPOs hit record highs for a slew of food and consumer goods multinationals in Q1 2020 as treasurers pulled levers to extend working capital.
16 June 2020
The US healthcare giant entered into $20 billion of cross-currency swap trades last year to hedge euro investments. The unusual trades are now paying off.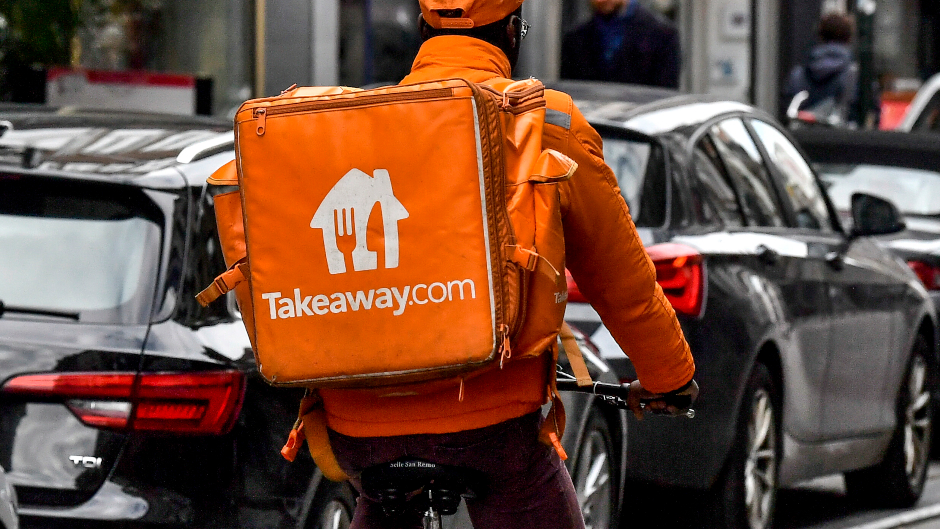 9 June 2020
Corporates like GE and Prologis are going back to basics in the new environment.