15 June 2021
Airlines slashed their hedging by almost a quarter, as measured by average percentage of forecast...
8 June 2021
Coca Cola, Mondelez and Archer Daniel financed an additional $1.3 billion of receivables via receivable factoring programs as DSO reaches a 7-year high in Q1 2021.
1 June 2021
Corporates' foray into equities and money funds failed to offset falling bond and cash income.
25 May 2021
Collapsed lender Greensill used AI to identify non-existent receivables which it could borrow against. The concept turned out to be indistinguishable from fraud.
18 May 2021
Tech giant Facebook is playing catch-up in treasury systems – launching a new liquidity management initiative, exploring automation and creating treasury operations capacity for its forthcoming digital wallet Novi.
11 May 2021
Led by Apple, the five biggest tech companies reduced their government bond holdings to a four-year low while adding mortgage bonds in a bid to protect against inflation.
27 April 2021
Hammered by low interest rates, transaction banking revenues at the top US banks fell to a three-and-a-half-year low. They're now depending on treasury digital transformation and surging investment banking fees to offset the trend.
20 April 2021
Treasurers at consumer goods multinationals have adopted divergent strategies for managing commodity risks. Facing a $4 billion spike in raw materials costs this quarter, companies like AB Inbev with extensive hedging are better placed than those that shun the practice like Procter & Gamble.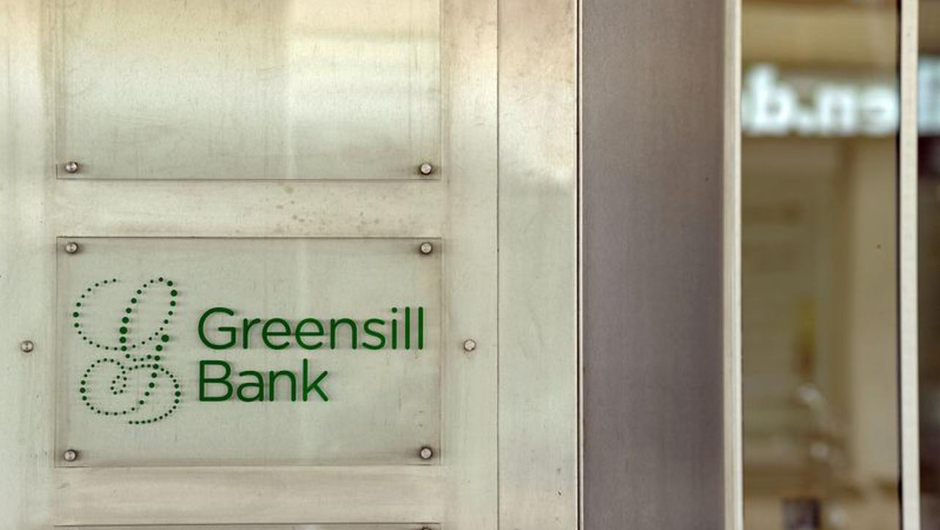 13 April 2021
Receivables funding, platforms and portfolios need to be made more transparent to have a healthy supply chain finance (SCF) market, treasury leaders say.
Sponsored
6 April 2021
Rapid advances in financial technology are revolutionizing treasury management. These are evolving from treasury management systems that plug into cloud-based ERPs, to the rapid emergence of APIs, matched with robotic processing, which will allow increased use of artificial intelligence and machine learning. But the transition from legacy systems will, as ever, be a challenge.
6 April 2021
As M&A activity rises, treasurers can prepare in advance for surprise deals by creating an integration checklist, streamlining their systems, improving cash visibility and consolidating bank accounts.
25 March 2021
The industrial arms of General Electric and Honeywell boosted days payable outstanding with a $1 billion increase in supply chain finance, analysis of disclosures shows.
15 March 2021
Risk management has become a more complex exercise for treasurers in Africa. FX volatility and regulatory risk are making forecasting harder and hedging more expensive, while travel restrictions force a greater reliance on local banks for on-the-ground intelligence.