18 July 2019
18 months after the Trump administration's tax reform, the trillion dollar reduction in US corporate...
4 July 2019
Determined to bring lower costs and better traceability to its operations, the commodities company collaborated with partners to introduce an enterprise-wide blockchain-style solution for trade.
19 June 2019
Charged with risk managing a transatlantic merger deal, the group's treasurer bought an unusual deal-contingent FX contract.
19 June 2019
As digital technology transforms treasury processes, cyber, legal and regulatory risk has moved to the top of the agenda.
5 June 2019
By deploying an AI-supported forecasting solution, education company Pearson has improved processes, reduced float by over £100m and minimised unexpected costs.
28 May 2019
Selecting and implementing a new treasury management system (TMS) does not have to be fraught with difficulties for finance professionals, but it can be.
22 May 2019
A case study at the EuroFinance Strategic International Treasury conference showed how it is possible to leverage virtual accounts to enable a 'collections on behalf of' structure with an in-house bank.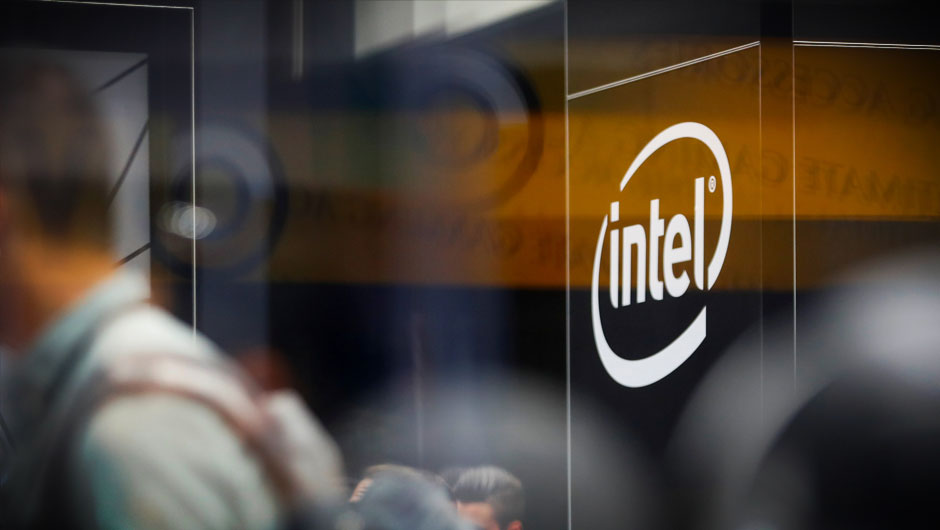 13 May 2019
By consolidating off the shelf solutions and configuring existing IT systems, Intel's treasury has increased automation and control of operations
7 May 2019
Latin American restaurant giant Arcos Dorados has debt and input costs in dollars but manages the FX mismatch with an effective hedging strategy.
25 April 2019
Todd Yoder, director of global corporate treasury at Fluor Corporation, spoke to EuroFinance about the practical implementation of AI and RPA by treasury.
24 April 2019
Treasurers at hi-growth tech companies race to keep up with their disruptive businesses while outstripping partner banks.
10 April 2019
Risk management has always sat at the heart of treasury, but today's treasury teams tackle much more than core financial risk. What are the newer risks and why should treasury seek to control them?
10 April 2019
In the global economy, companies must explore new overseas markets. This presents challenges for treasury ranging from FX volatility to late payments.