FX risk
News
2 November 2021
The pandemic has upended the world of FX hedging, with revenue shocks and lack of cash visibility...
5 October 2021
Treasurers at companies with high EM FX exposure caught out by poor decision on hedge timing.
6 July 2021
Unilever, Nestle cut hedges before emerging market FX rebound
10 August 2020
Tail risk has emerged as an overlooked pain in corporate FX management during the current crisi...
27 February 2020
Foreign exchange (FX) risk management is a key skill for any treasurer of a multinational corporate....
16 December 2019
Corporates are increasingly adopting Value at Risk (VaR) approaches to their currency hedging.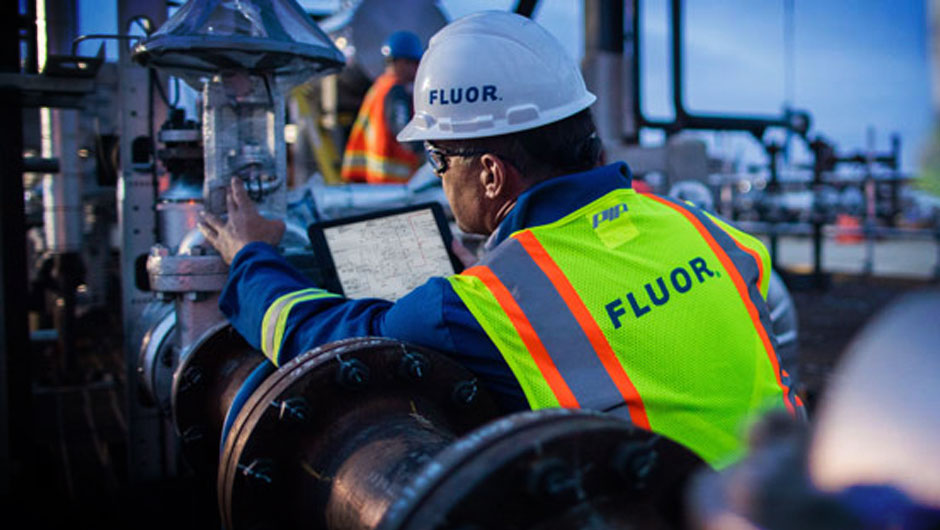 12 December 2019
Foreign currency ("FX") continues to be a hot topic in the media and one of the core treasury...
6 November 2019
Afflicted by currency devaluation and hyperinflation, Argentina is testing the risk management skills...
Sponsored
8 October 2019
The key to treasury excelling in its new strategic role and supporting the business in the digital...
Sponsored
25 September 2019
To succeed in this new real-time world, businesses need new tools: real-time FX pricing engines,...