Browse topics and content
FX risk
News
August 10th 2020
Tail risk has emerged as an overlooked pain in corporate FX management during the current crisi...
February 27th 2020
Foreign exchange (FX) risk management is a key skill for any treasurer of a multinational corporate....
December 16th 2019
Corporates are increasingly adopting Value at Risk (VaR) approaches to their currency hedging.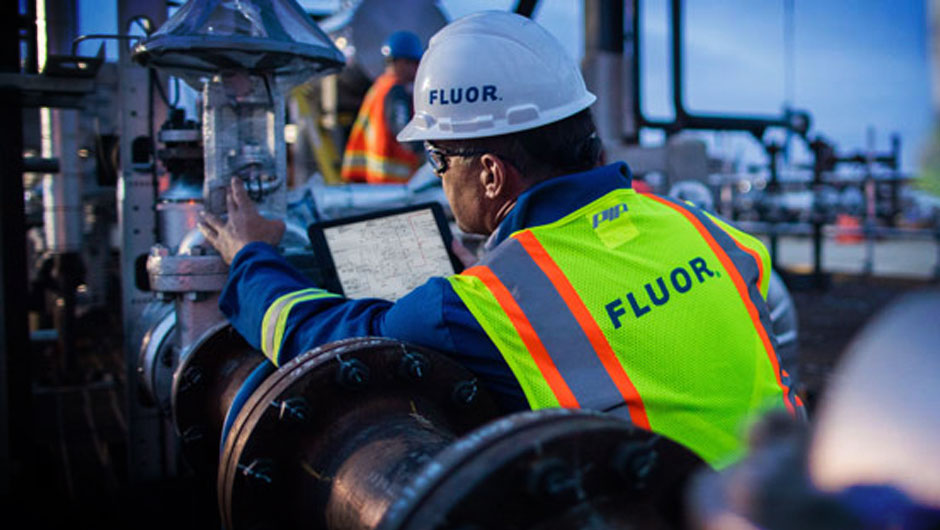 December 12th 2019
Foreign currency ("FX") continues to be a hot topic in the media and one of the core treasury...
November 6th 2019
Afflicted by currency devaluation and hyperinflation, Argentina is testing the risk management skills...
Sponsored
October 8th 2019
The key to treasury excelling in its new strategic role and supporting the business in the digital...
Sponsored
September 25th 2019
To succeed in this new real-time world, businesses need new tools: real-time FX pricing engines,...
May 7th 2019
Latin American restaurant giant Arcos Dorados has debt and input costs in dollars but manages the...
March 19th 2019
Treasurers agree on the need to manage FX risk in devaluation-prone Africa. But hedging products...
January 30th 2019
Companies in Africa are reporting record growth, but FX risk is a unique challenge  in the region...