Cash & investment
News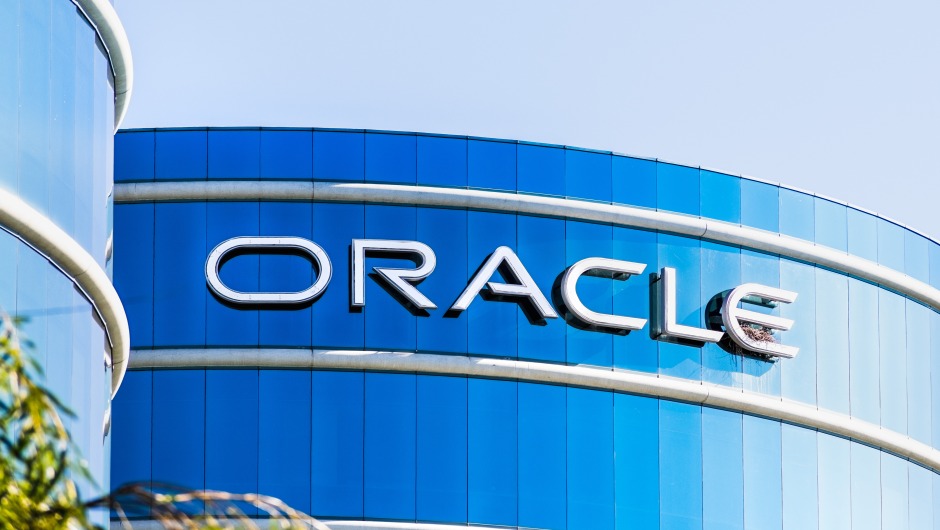 22 November 2021
Led by Oracle, tech companies reduced MMF holdings by $17 billion while taking the Treasury bond...
21 September 2021
The top 10 EuroStoxx 50 companies reduced their cash holdings by €9 billion while ramping up their...
7 September 2021
The top 25 S&P companies reduced their cash holdings by $27bn since the start of 2021 while ramping...
1 June 2021
Corporates' foray into equities and money funds failed to offset falling bond and cash income.
11 May 2021
Led by Apple, the five biggest tech companies reduced their government bond holdings to a four-year...
2 March 2021
Top US companies took a hit to interest income during the pandemic as rates plunged. Now as Treasury...
16 February 2021
The top six S&P500 index companies boosted money fund holdings by $26 billion while Tesla made an...
2 February 2021
Chinese e-commerce giant Alibaba has pointed the way ahead in cash management for users of digital...
15 December 2020
Amid the uncertainty caused by the pandemic, the top 25 S&P companies boosted investments by $150...
8 December 2020
Coca-Cola entered the pandemic having recently launched a state-of-the-art global cash flow forecasting...