Browse topics and content
Cash & investment
News
April 6th 2022
Top EuroStoxx 50 companies are using their cash holdings built during the pandemic to pay down debt,...
Sponsored
March 28th 2022
Globally, 62% of respondents in ICD's 2022 Client Survey are currently involved in or planning...
February 22nd 2022
Treasurers who rode the coattails of central bank responses to the pandemic recorded hefty investment...
February 8th 2022
Yield strategies pursued by treasurers are heavily influenced by how much excess cash they have...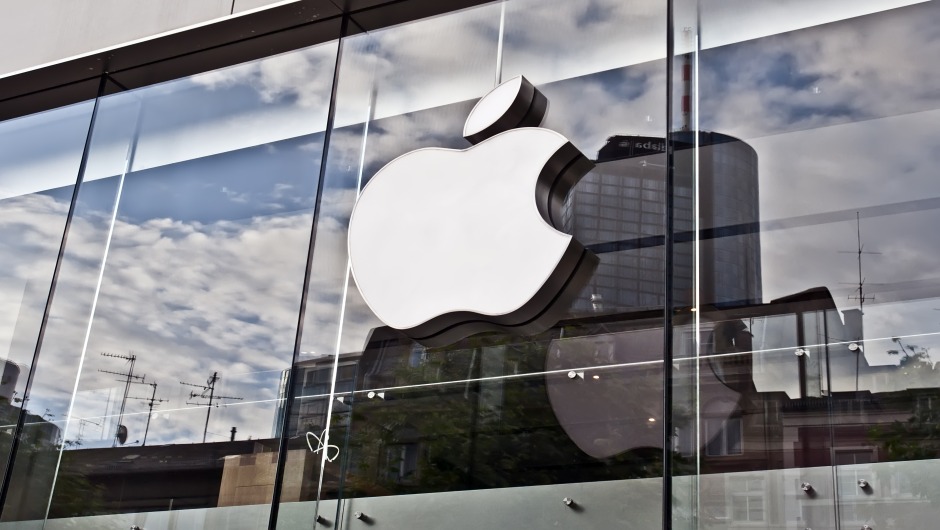 February 1st 2022
Sitting on elevated levels of cash and debt balances, US corporations are expanding their share...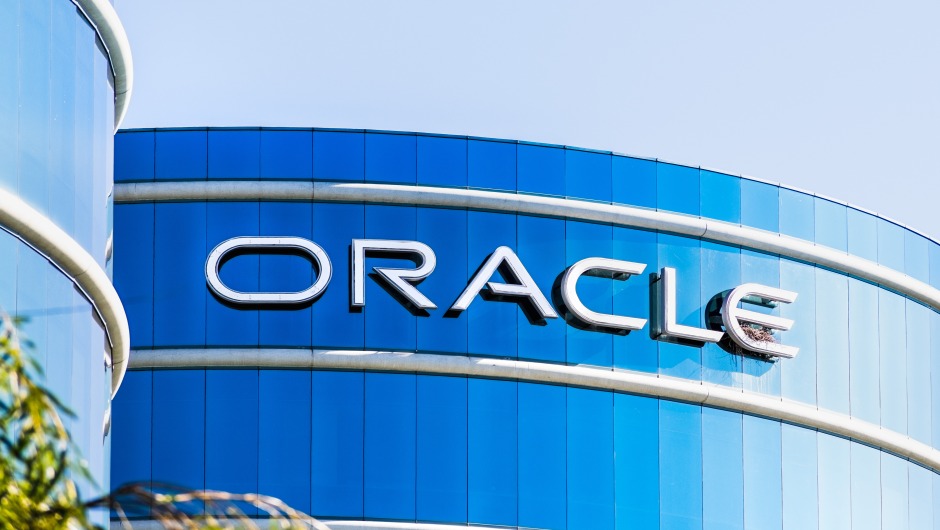 November 22nd 2021
Led by Oracle, tech companies reduced MMF holdings by $17 billion while taking the Treasury bond...
September 21st 2021
The top 10 EuroStoxx 50 companies reduced their cash holdings by €9 billion while ramping up their...
September 7th 2021
The top 25 S&P companies reduced their cash holdings by $27bn since the start of 2021 while ramping...
June 1st 2021
Corporates' foray into equities and money funds failed to offset falling bond and cash income.
May 11th 2021
Led by Apple, the five biggest tech companies reduced their government bond holdings to a four-year...