Forecasters seek formulae to fix Covid crunch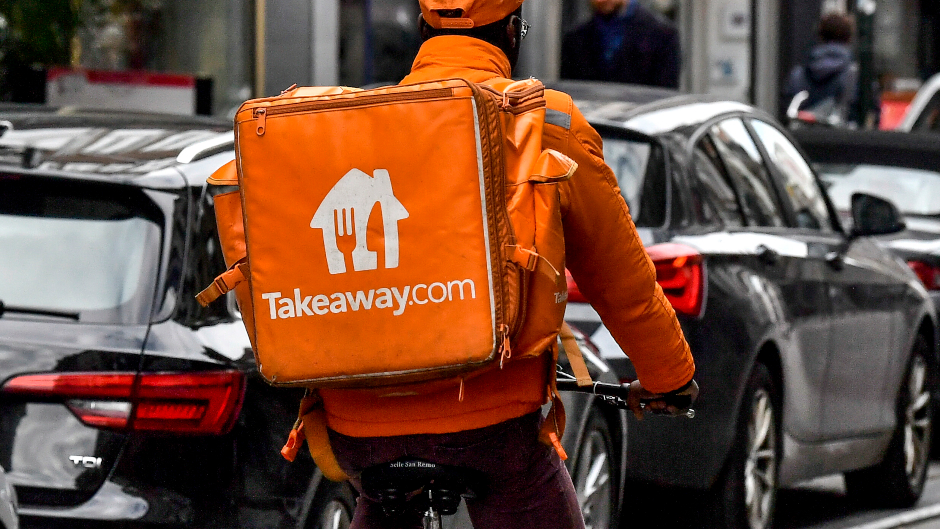 Corporates like GE and Prologis are going back to basics in the new environment.
Get closer to operational business teams, fund in local currencies, do not choke suppliers, and supercharge your Excel skills: those are the survival tips that leading treasurers recommend as pre-crisis forecasting systems buckle under stress.
Demand shocks caused by the global pandemic have created significant disruption to company cash forecasts. Projected revenues have been thrown into the air and companies are operating in a risk off environment as recessionary forces gather pace. The urgent work of remodelling forecasts in multiple economic scenarios has risen to the top of the agenda, according to participants at a recent EuroFinance Treasury 360 webinar.
Stress Testing
In this volatile and uncertain environment, "cash is king and therefore forecasting and planning the cash runways in each of the regions and markets you're operating in across businesses is becoming more important", says Vishal Verma, executive director, General Electric Treasury, based in Dubai.
Patrick Kunz, Interim Treasurer at Netherlands based Takeaway.com and consultant for boutique firm Pecunia Treasury & Finance, agrees that it is vital to execute frequent cash forecasts through crisis, whilst cautioning on the reliability of past AP data as a predictor of future flows: "maybe the actions of your clients have changed and they may lack the cash".
The immediate challenge to liquidity is where clients seek to lengthen their days payable outstanding (DPOs), and so stress testing is essential, "you can play around with your accounts receivable and stretch the DPO" says Kunz. Then ask the question "what would happen if my revenues crash 20% or 30%?".
Both short and medium term cash forecasting is key to understanding potential scenarios: "See how that impacts the total cash position, in two weeks and two months, maybe even in six months. Usually a CFO gets quite happy about such dynamic models", comments Kunz.
Supply Chains
The lengthening of DPOs is a natural line of defence to shore up working capital positions, but Verma cautions that there is a danger of "putting into the supply chain under tremendous stress as a result of some of these renegotiations".
Working capital tools and levers are well understood, such as "solutions like payables, discounting, reverse factoring, increasing your DPOs", but to ward off liquidity crunch in the market, it is also essential "to make sure that liquidity percolates down to the supply chain. These cash trends need to be watched very, very carefully." cautions Verma, because the greater danger is the "structural contraction that this crisis may be causing us", and potential market consolidation in worst affected sectors, such as aviation.
Operational Teams
Taking a regional views to build a global forecasting picture is also important, says Han Hoestra, Director of Treasury Europe at real estate firm Prologis, which owns a portfolio of logistics facilities. "We have our corporate model and we try to do two things, we try to match this model, or we try to identify where we deviate from this model, and with the other regions, we share the experiences".
"Treasury is more closely related now to the operational teams than before" says Hoestra, who says it is necessary to understand how to work around liquidity requirements for acquisitions:
"We could buy a portfolio which requires 100 million euros; that's something we can finance out of liquidity or short term facility or combine this with our longer term financing strategy. These are the pure treasury decisions to be made in close relationship with the operational teams approving these kind of deals"
Local Currencies
For global companies, a potential line of defence in the battle to stem cash attrition is to operate in local currencies in non-dollar markets due to weakening FX positions, says Verma "We've seen sharp devaluations, and increases in capital controls to defend currency positions and reserve positions in a number of markets and so in some countries we are seeing restricted hard currency transactions and more onshore local currency flows." The challenge for the treasurer that mainly operates in dollars or euros in global markets is "defending value", Verma notes. A local fix might be to use "local working capital lines with banks in local currency" rather than use dollar cash on the balance sheet, suggests Verma.
Spreadsheets vs AI
For all of the focus on advanced AI forecasting technology, "the magic five letter word is Excel here and every client I visit has some sort of Excel based forecasting model, and the treasurer is in the lead to build it", says Kunz.
Hoestra agrees, "for all the bank accounts we run and operate, we're able to build some additional tools and Excel based macros as a first step".
Yet either with basic spreadsheets or the latest AI cash forecasting software, there always needs to be a human treasurer sifting through the numbers argues Kunz: " it's often wise to trust on patterns, real life data, and there are some tools in the market, some events cash flow forecasting tools, and in combination with the TMS systems and that are trying to use artificial intelligence logic now, which is really great. But of course, there should always be a treasurer looking at it. You can never fully trust this logic, especially in these times".