Treasury management
News
January 12th 2021
HP's treasury team has demonstrated its strategic importance to the business through its treasury...
November 24th 2020
The pandemic exerted a variety of pressure on corporate cash forecasting processes. Some firms required...
Sponsored
September 28th 2020
Download the report from The Economist Intelligence Unit, supported by Deutsche Bank, to explore...
September 15th 2020
Nokia's distinctive approach to technology, combined with an ongoing programme of strategic improvement,...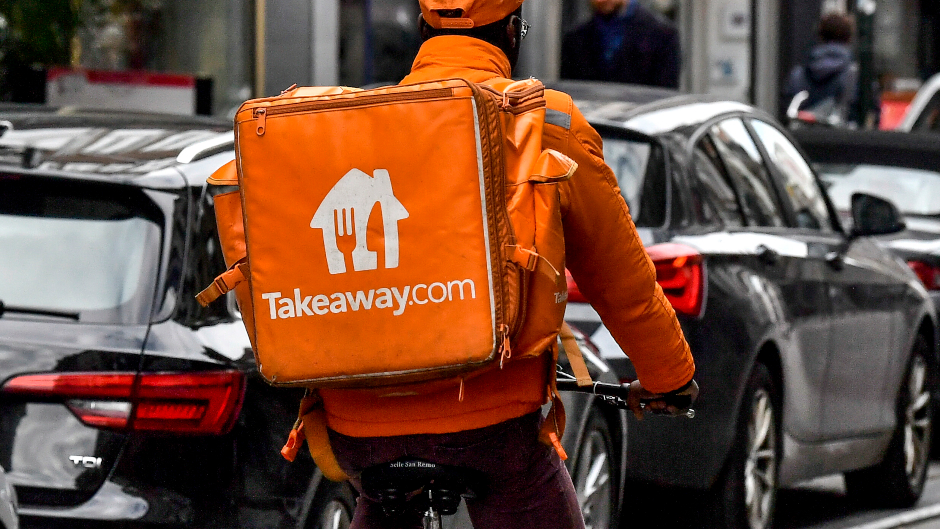 June 9th 2020
Corporates like GE and Prologis are going back to basics in the new environment.
April 14th 2020
Even before the coronavirus crisis, technology's impact on treasury is growing ever more profound...
January 29th 2020
Acquisitions can sometimes take treasurers by surprise, but their role in ensuring the success of...
October 17th 2019
Maintaining resilience against a credit downturn, supply chain disruption and threats to business...
October 8th 2019
Intrado's treasury team successfully navigated a wide-ranging programme of change, from setting...
September 18th 2019
From reinventing processes with AI and machine learning to saving an impressive £2m in interest...
Video
Intrado's transformation journey
A treasurer's role in a $7bn strategic M&A deal
Technology to build a global treasury organisation