Banking relationships
News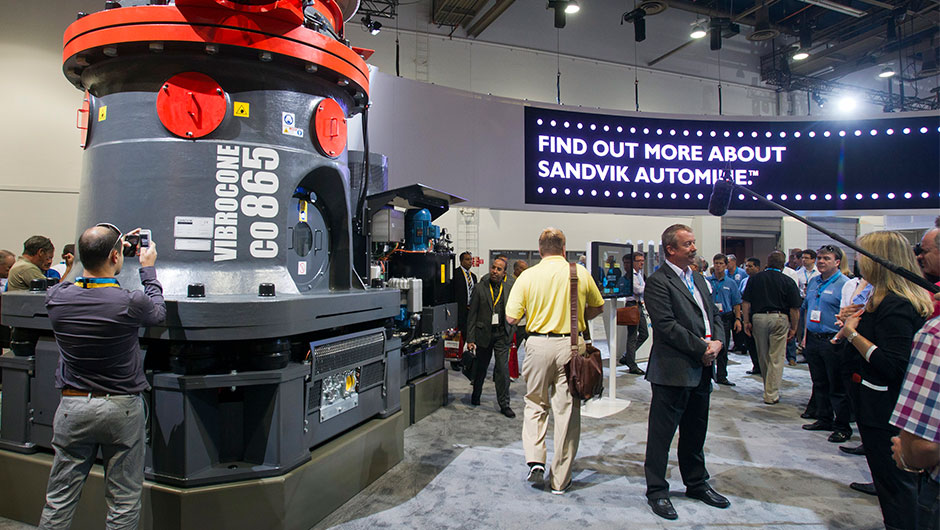 11 March 2020
Sandvik's determination to centralise cash across its Russian operations led it to break new ground...
20 January 2020
Citigroup and Bank of America have reported record transaction banking revenues, while JP Morgan...
18 November 2019
Corporate treasurers are adopting a variety of strategies when it comes to streamlining bank relationships...
6 November 2019
Treasurers have mixed views on the benefits of virtual accounts – and debate whether the product...
Sponsored
25 September 2019
To succeed in this new real-time world, businesses need new tools: real-time FX pricing engines,...
22 May 2019
A case study at the EuroFinance Strategic International Treasury conference showed how it is possible...
27 March 2019
While global banks command a major share of Africa's financial services market, South Africa's Standard...
1 March 2019
Africa is a dynamic and challenging market. Companies operating across the continent must decide...
5 December 2018
Container shipping company Maersk UAE was mired in paperwork that alienated customers. Then the...
7 November 2018
Years of growth and acquisitions had left OpenText with a tangle of bank relationships and little...